The energy efficient alternative to traditional air conditioning
Evaporative Coolers are a common alternative to conventional air conditioning systems in the Phoenix Metropolitan area. The greatest benefits that evaporative coolers offer are
high energy efficiency
and
excellent performance
in the dry climate of Arizona.
Since 2008, Arctic Fox Air Conditioning & Heating has been professionally repairing and installing evaporative coolers in homes throughout Phoenix, Glendale, Peoria, Surprise, Sun City, and surrounding communities. Our customers appreciate our
prompt service
and
attention to detail
that we perform with honesty and integrity.
Evaporative cooler maintenance services
The maintenance of your evaporative cooler is very important for optimal performance. The highly trained evaporative cooler specialists at Arctic Fox will thoroughly
inspect every component and passageway of your system
to ensure proper operation. Here are some of the main focuses that our evaporative cooler specialists work on:
Spring and End of Summer Cleaning
Removal of Dirt, Dust, and Calcium Buildup
Replacement of Pads Yearly
Inspection of Belts and Pulleys
Oil Motor and Pillow Block Bearings
Test Water Pump
Replacement of Pump Basket to Keep Debris Out of Pump
Cleaning of Distribution Tubes and Water Passages
Inspection of the Barometric Damper
Testing of the Thermostat Control
Evaporative cooler repairs
Evaporative coolers are very dependable cooling units, but occasionally they do need repairs. Arctic Fox knows evaporative coolers and can immediately come to your home and make repairs. Common problems with evaporative coolers include plugged lines, blown motors, calcium buildups, and broken belts. These problems are easily fixed by our evaporative cooler technicians. Repairs can usually be made in about an hour to
get cool air flowing back into your home as quickly as possible
.
Evaporative cooler installation
If you are looking to have an evaporative cooler installed in your home, call Arctic Fox. We can expertly design and install the perfect evaporative cooler that will
properly cool your home
. Our installation services include the following:
Properly Mounting of Evaporative Cooler on the Roof
Running of New Duct-Work Designed for Your Home
Installation of all Drain Pipes
Installation of all Electrical Wiring and Connections
Complete Inspection of Evaporative Cooling System When Installation is Done
Evaporative cooler brands serviced and installed by Arctic Fox Heating & Air Conditioning
Quality is very important to Arctic Fox. That is why
we only install high-quality evaporative coolers
by manufacturers such as: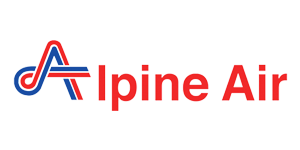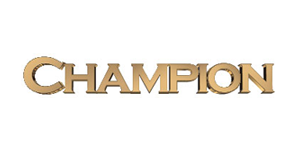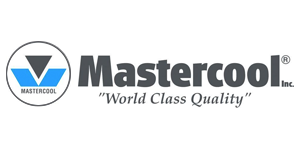 Contact us today
Call Arctic Fox Air Conditioning & Heating today for evaporative cooler installation, repair, or maintenance. One of our helpful staff members will schedule a time for services that works with your schedule. We perform our evaporation cooler services in cities like Glendale, Surprise, Phoenix, Sun City, and Buckeye, along with all of the other communities in the West Valley. Call us at
(623) 533-5718
or
email us
.